Welcome to the KoogleWerks product news and prototyping updates page.
As we gain manufacturing capabilities and Ideas evolve, we hope to keep you up to date with future products and special projects (some of which are available for purchase now!)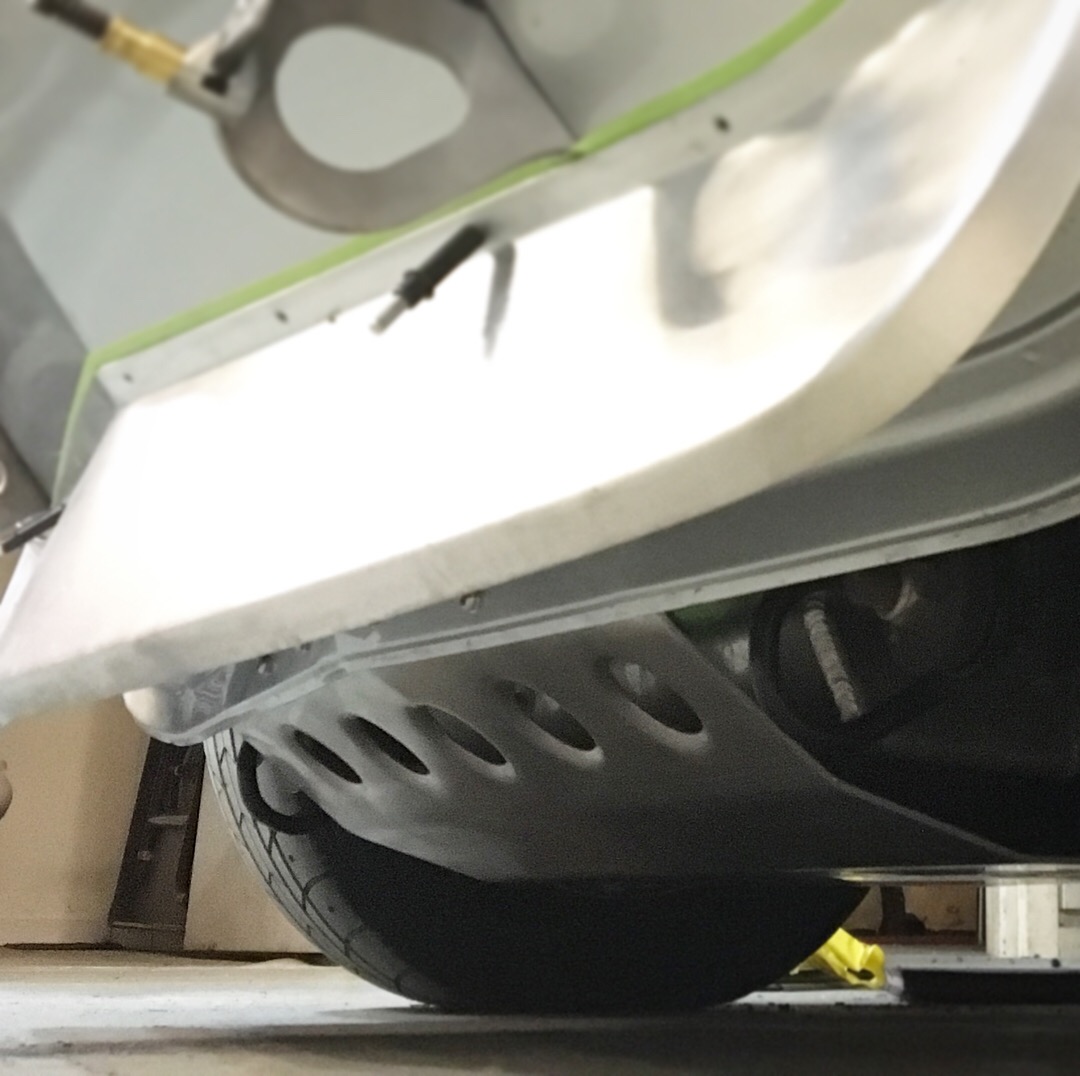 2002 Rally style skid pan (in mock-up stage)
.....Now available for purchase!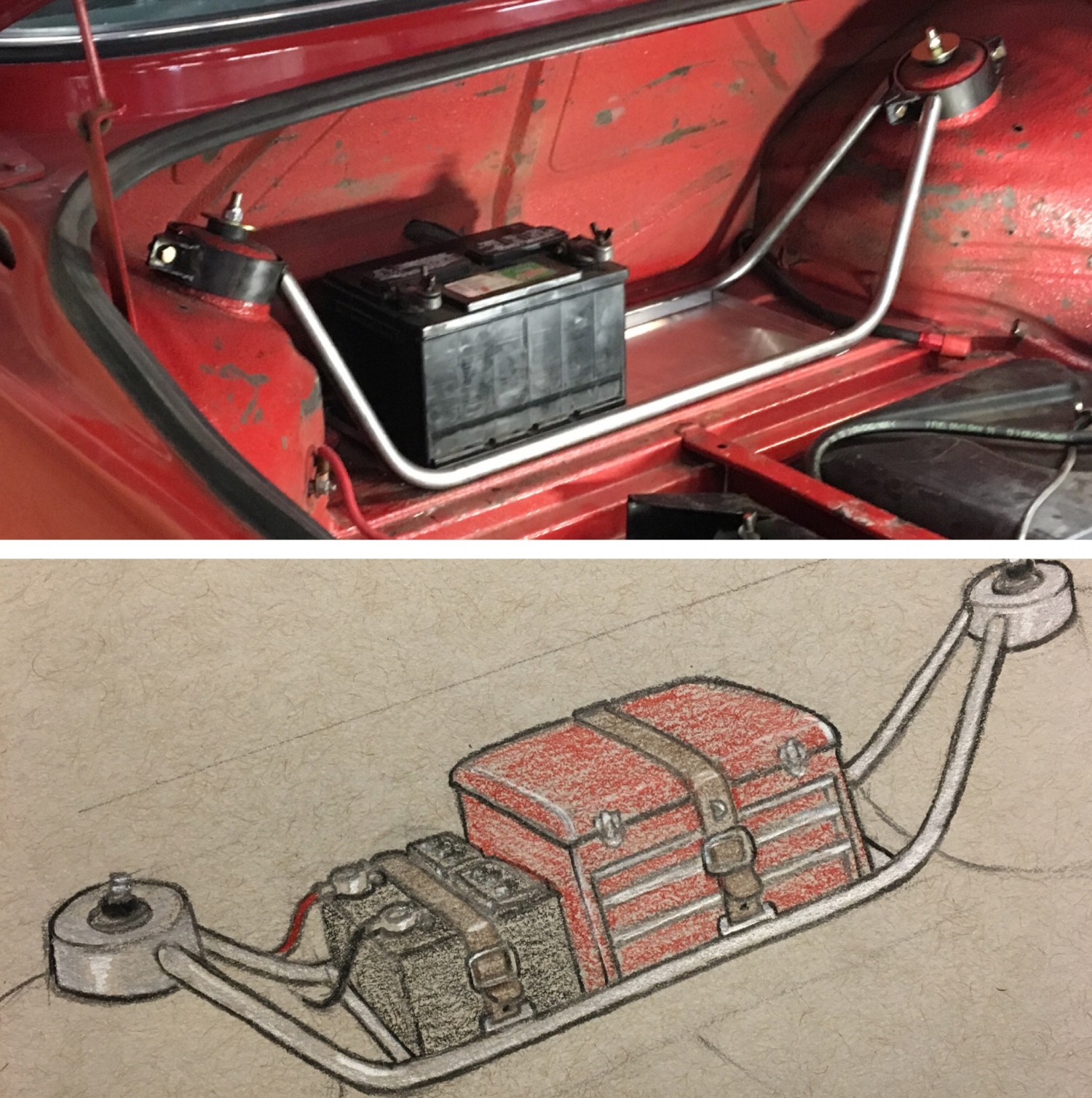 initial rough sketch next to prototype/mock-up of trunk battery/tool rack for BMW 2002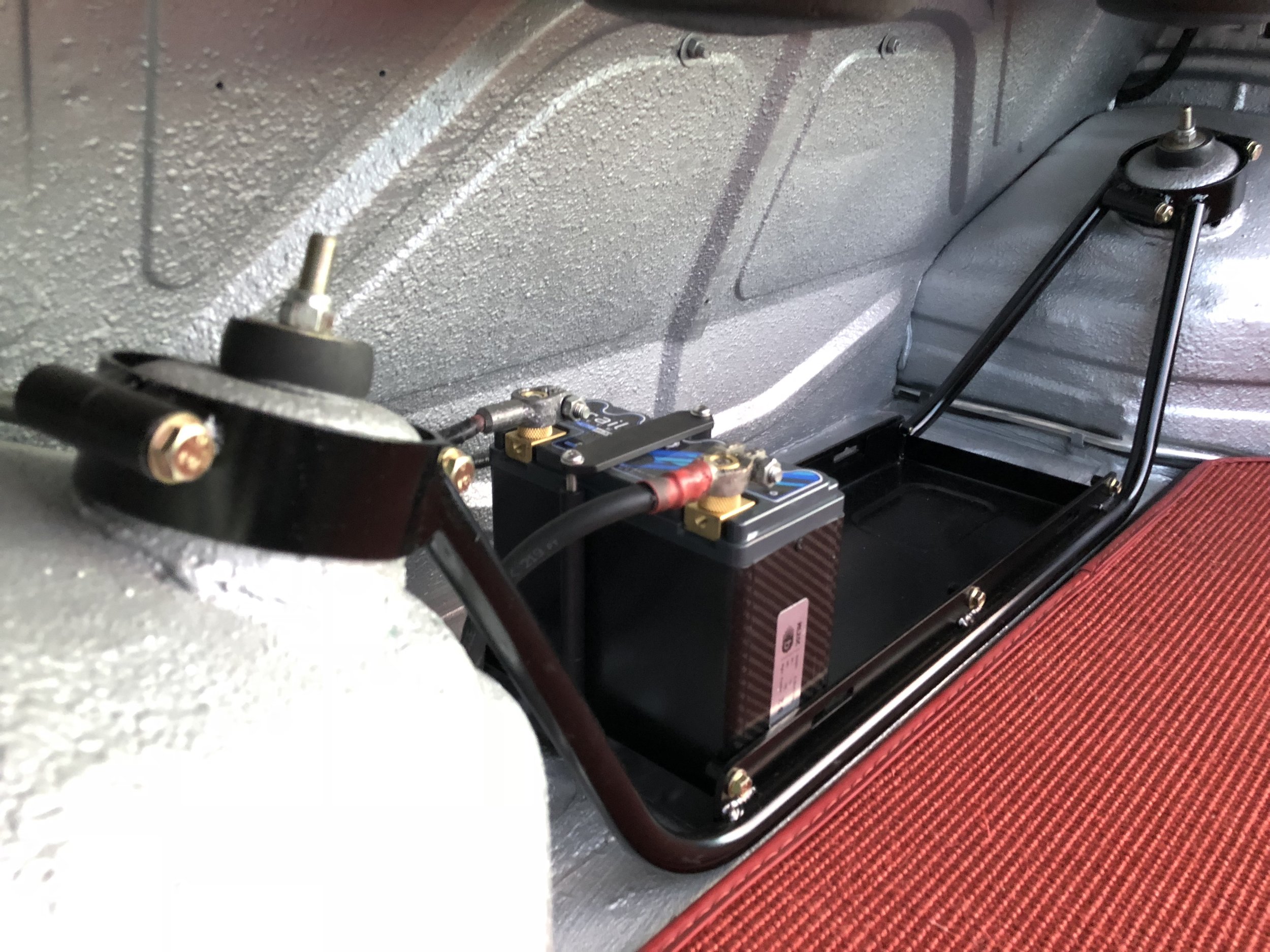 A couple prototype battery/tool racks got built and installed.. not sure if it is going to make it to production...they sure look good
After many requests, we will soon be making a RHD version of our popular dash/console gauge/radio panel!
...and to follow up, they are now available for purchase!
looking for a metal fender flare set with bolt-on or weld-on options?... if you are seriously interested and ready, please contact me.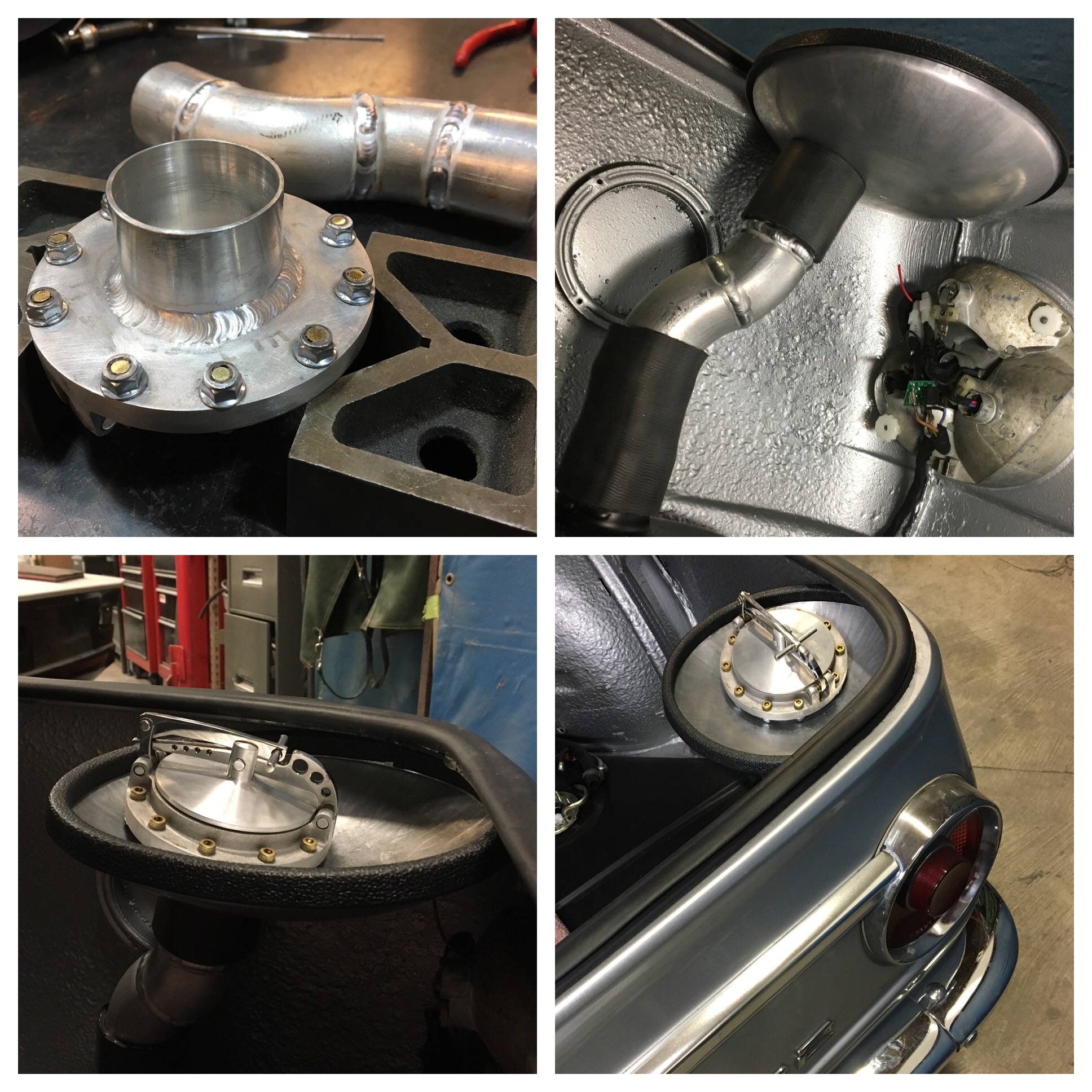 working on a production version design for motorsport style trunk fuel filler system....
check the products page, the production version is now available!