BMW 2002 rear spoiler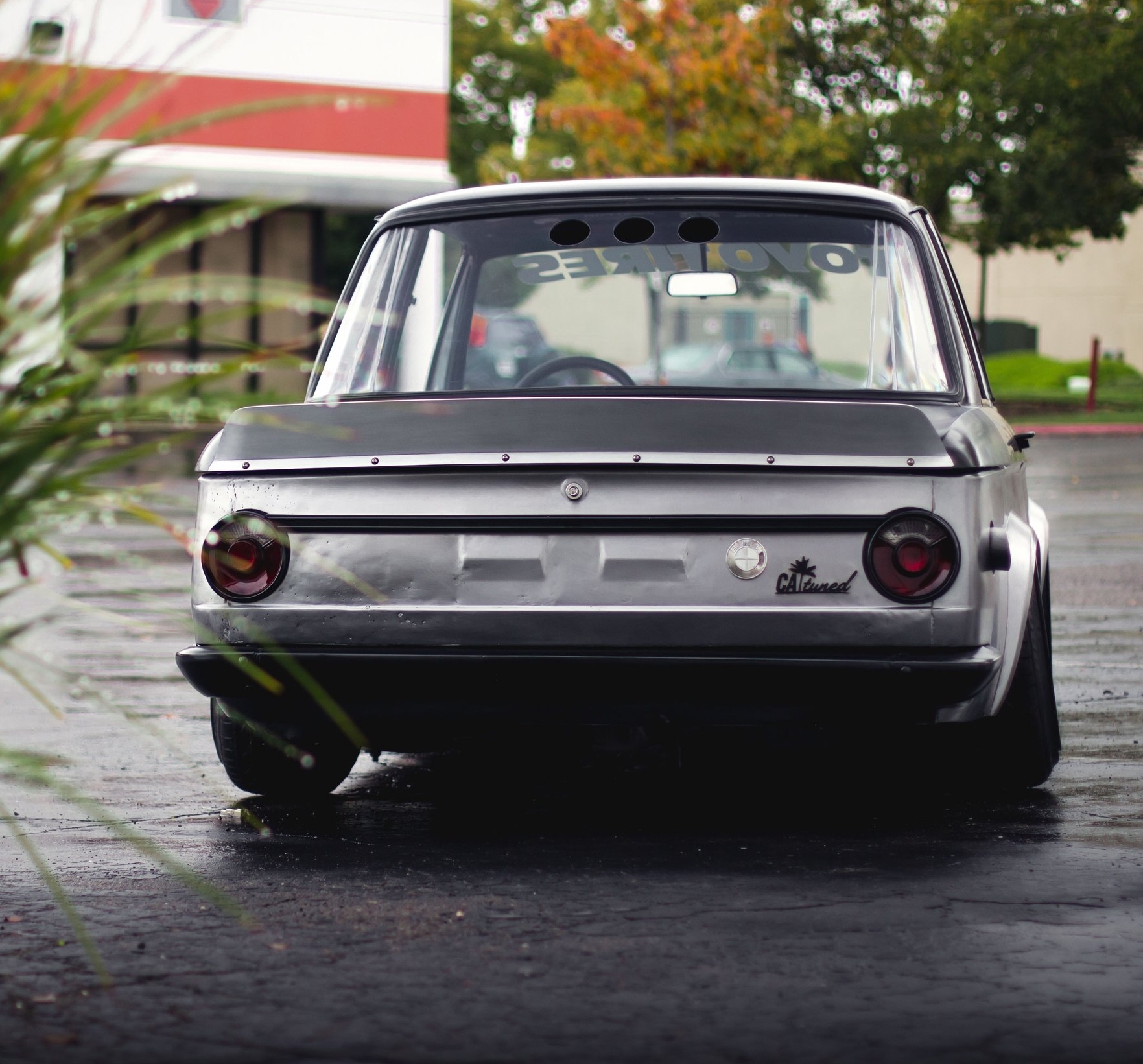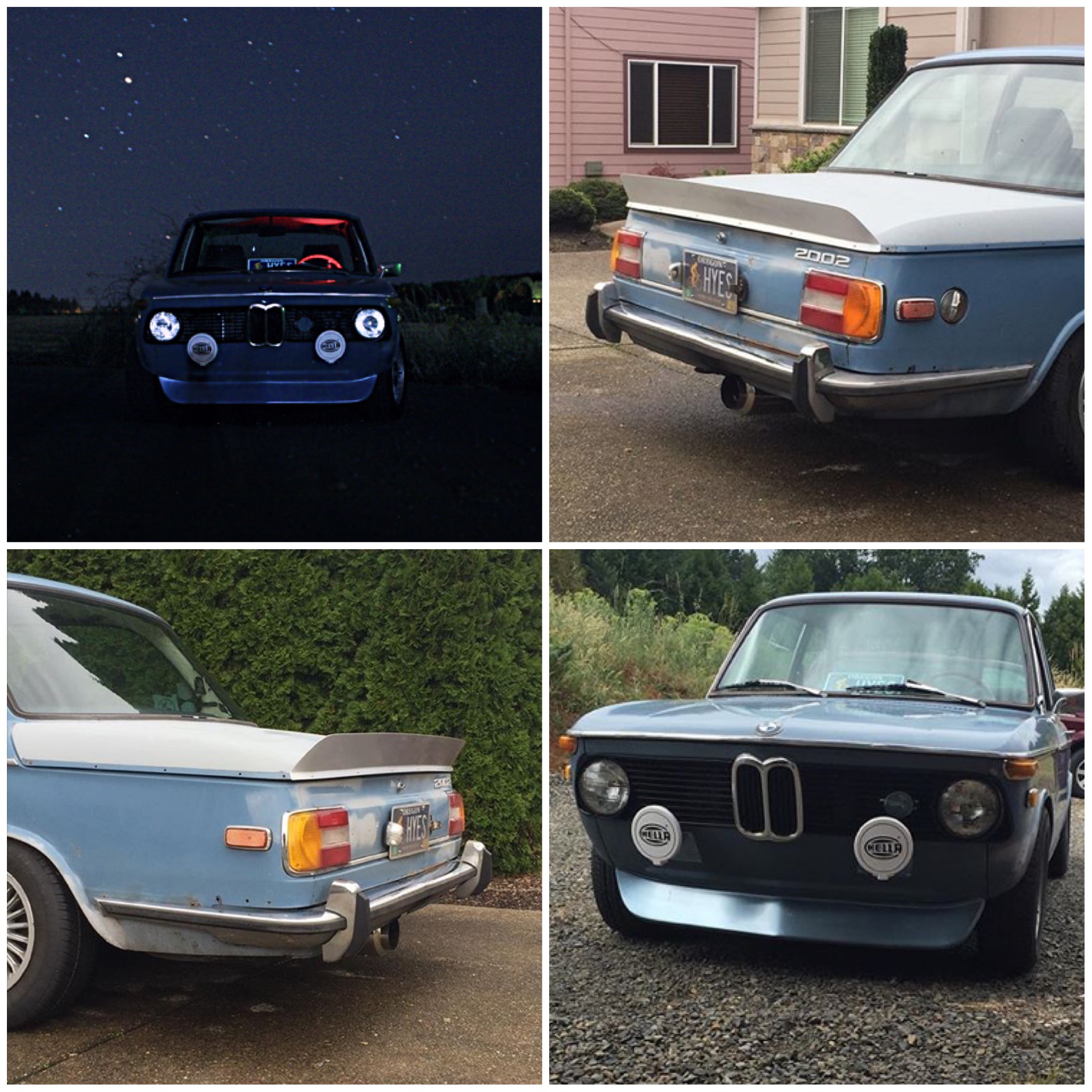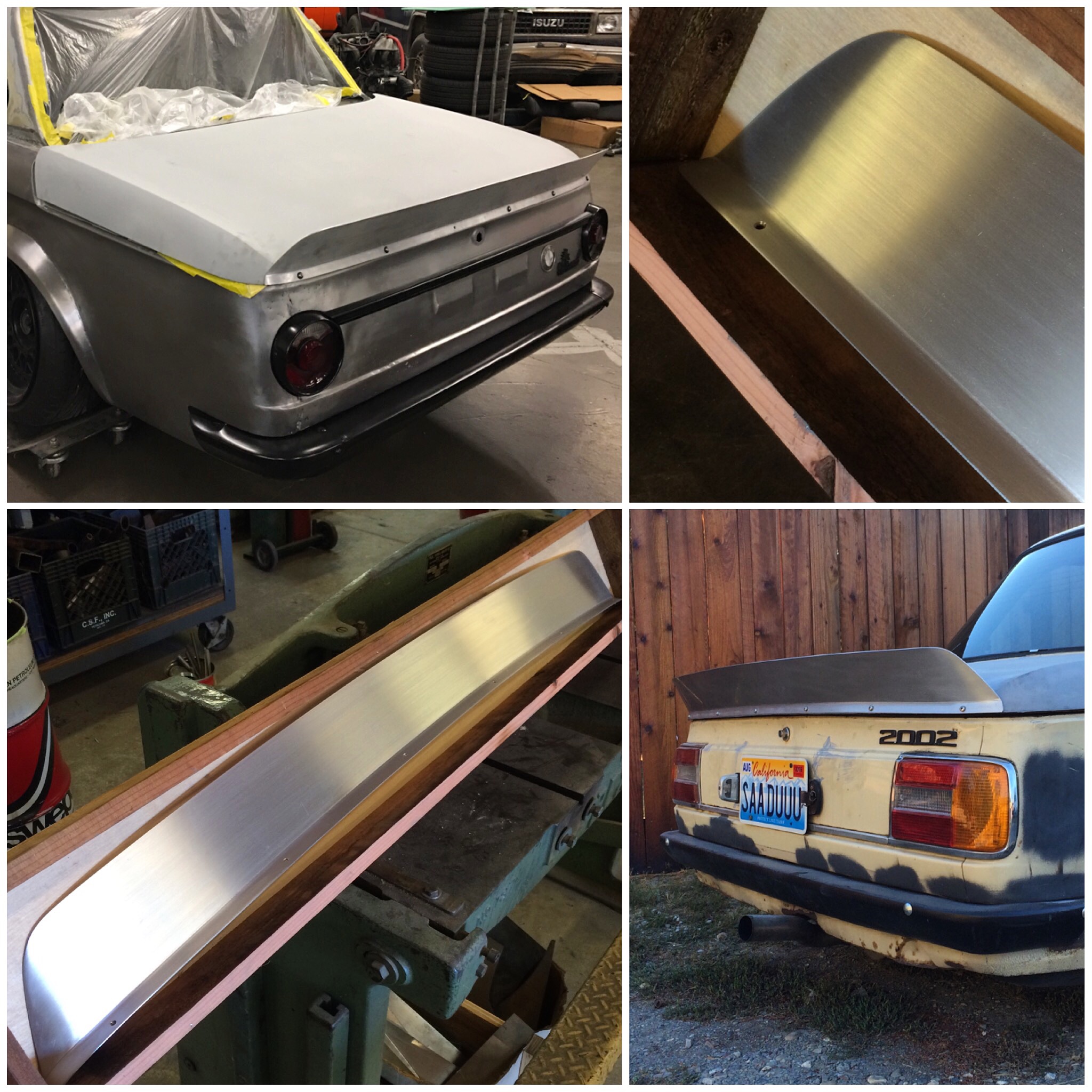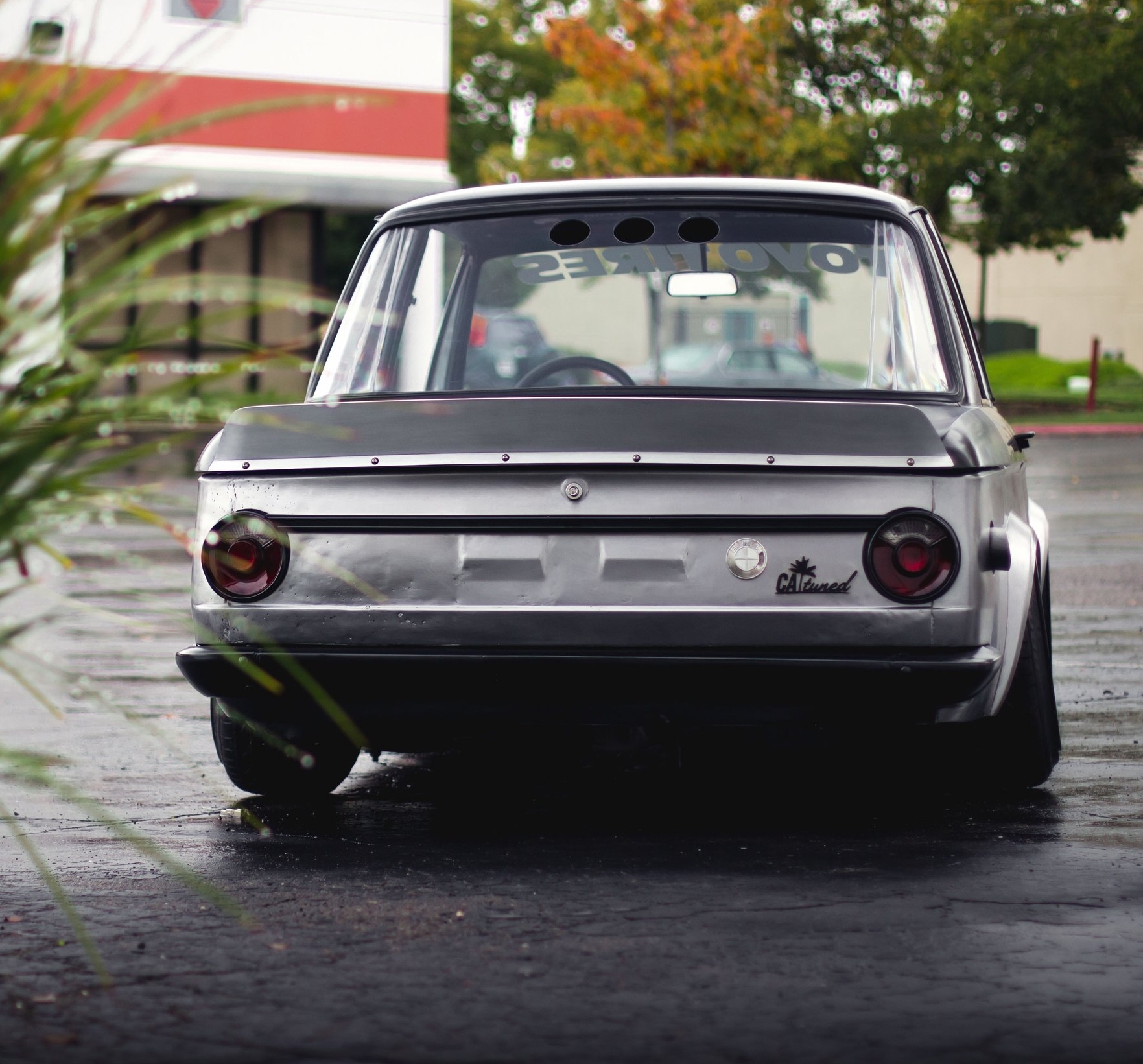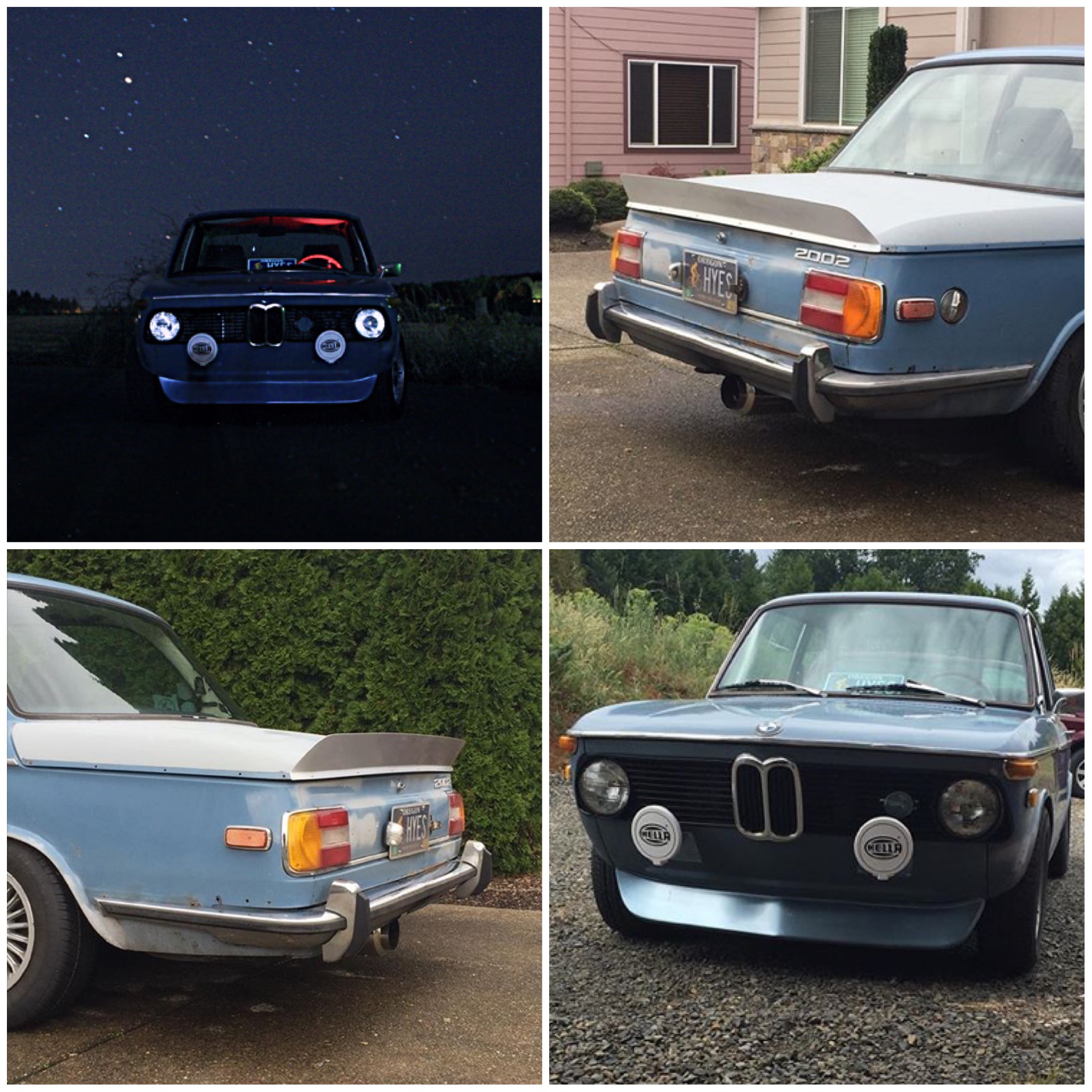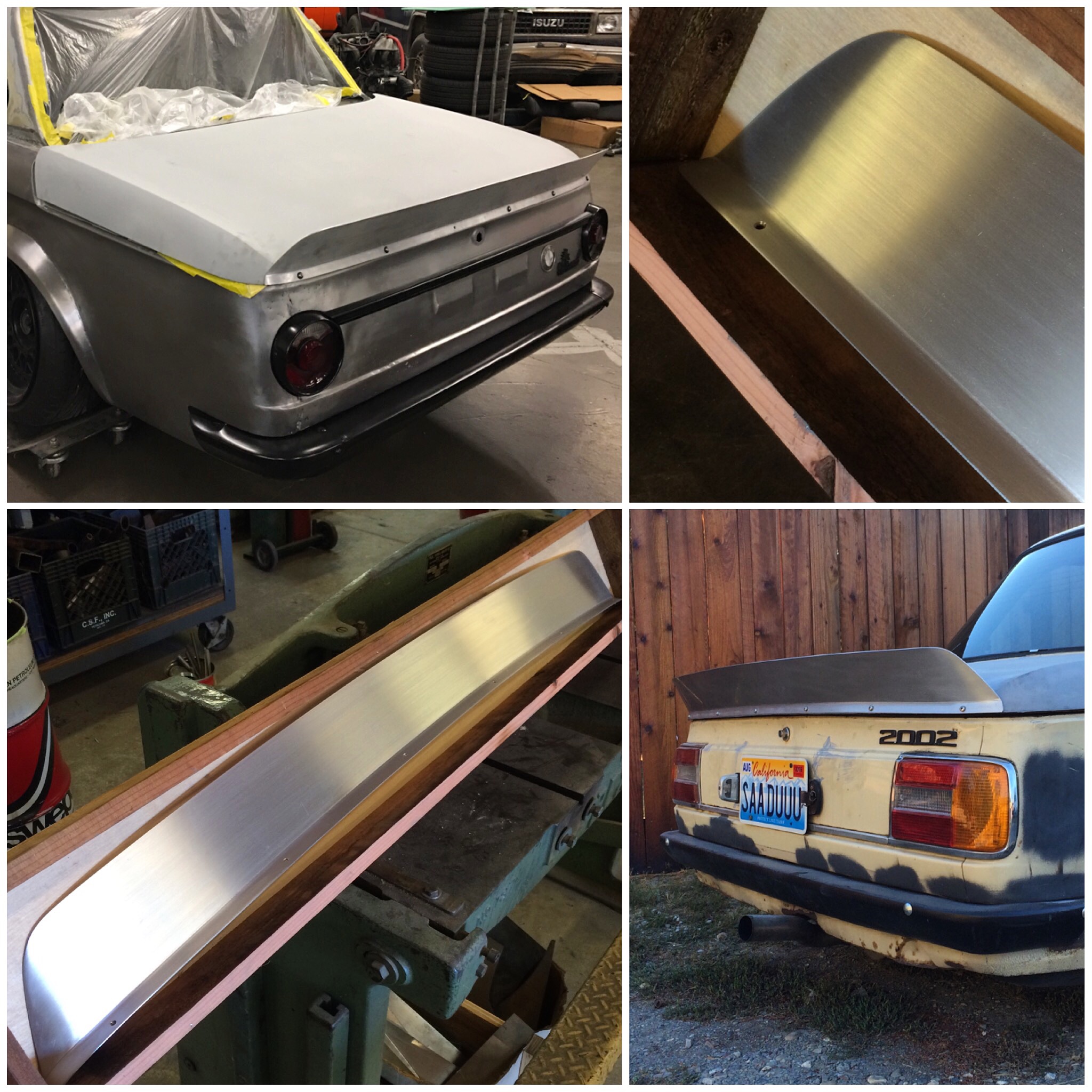 BMW 2002 rear spoiler
available NOW!
.090 3003 aluminum. mounts to existing trim holes. (no drilling required)
works with side trim pieces (flange trimmed to fit, does require drilling two holes) or with trim shaved (no drilling required)
"With trim" option has the flange trimmed to fit for trunk side moldings, (the rear molding must be removed ) also available is a "trim finisher" piece to cap the side trim (see other products)
ships with stainless steel mounting hardware in custom wooden crate.